Just a refresher as we await the IG report and the results of U.S. Attorney John Durham's criminal investigation.
On January 20, 2018, Ron Johnson, the Chairman of the Committee on Homeland Security and Governmental Affairs, sent a letter to FBI Director Christopher Wray asking him what the heck happened to five months of text messages exchanged between Lisa Page and Peter Strzok – two key co-conspirators in an effort to take down President Trump.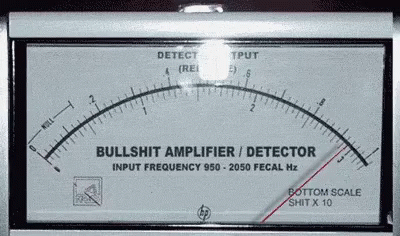 What would the media have made out of five months of say… missing texts between any two members of Donald Trump's inner circle?
The timing of the missing Strzok-Page emails is particularly suspicious as they were exchanged in the five months leading up to the exact date of that special counsel Robert Mueller was appointed.
Until the sketchy blackout, Strzok and Page had used texts to exchange their most intimate thoughts about the "insurance policy" and their role in the attempt to undo the 2016 election.
Among the text messages that weren't "lost" we can glean some important clues as to President Barack Obama's involvement in the FBI's plot to remove Trump; 
as well as Strzok's statement – two days after Mueller's appointment – that he had concluded the FBI investigation came up empty and that he expected the same result from the special counsel, "there's no there, there":
Significantly, one email that made it through before being purged, came 8 days before the special counsel was charged.
What case were they "waiting on?"  The FBI had been investigating Trump's non relationship with Russia beginning in 2015.  They knew there was no there, there.  
This set of texts support the belief that a week prior to the special counsel taking over the FBI turned to building an obstruction case against President Trump.  
Suspicious minds would suggest there exists a goldmine of incriminating messages, that would be exculpatory to President Trump:
But they magically disappeared and Sen. Ron Johnson (R-WI) demanded more than excuses from FBI Director Wray.
On January 31, 2018, eleven days after Sen. Johnson sent his letter to Wray, the Chief Records Officer for the U.S. Government, Laurence Brewer noticed the Assistant Director of Records Management at the FBI of his obligations to "promptly report to NARA (National Archives and Records Administration) any unauthorized removal or destruction of records:"